National Science & Media Museum

Opened in 1983, the Museum is home to over 3.5 million items of historical significance. It holds the National Photography, National Cinematography and National Television Collections. Eight floors of galleries investigate and celebrate film, photography, television, animation and new media, including the world's first moving colour pictures, John Logie Baird's original television apparatus and two gallery spaces where a changing programme of exhibitions is drawn from the Collections.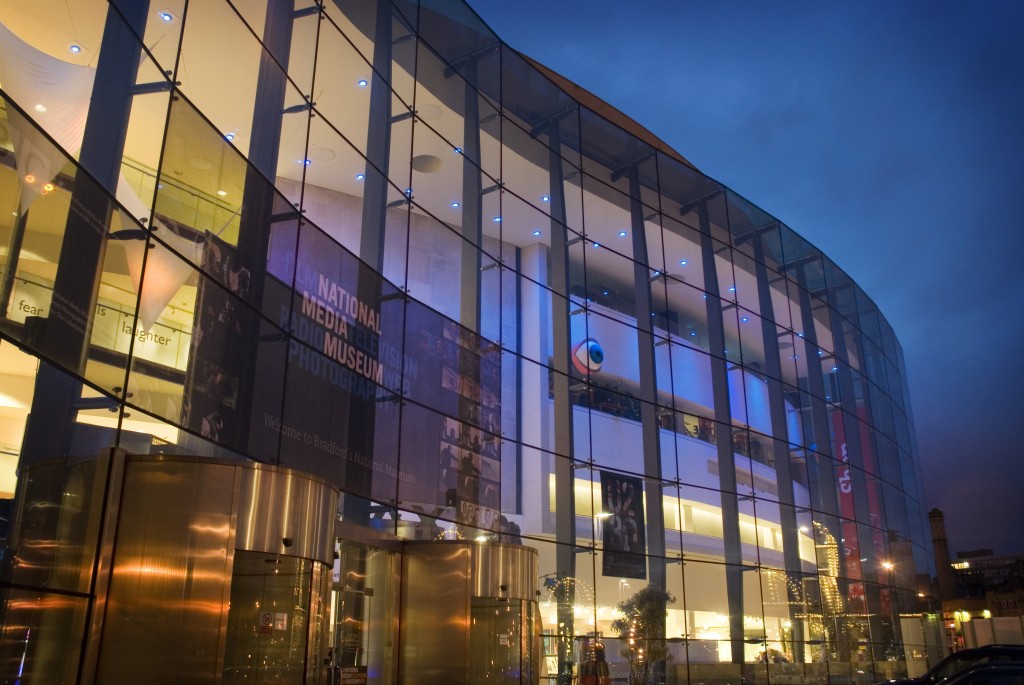 The UK's first IMAX theatre is at the centre of the Museum offering a range of spectacular 2D and 3D films. The Museum also houses Pictureville and Cubby Broccoli cinemas, home to an impressive cultural film programme and able to screen a wide range of film formats. Pictureville cinema boasts Europe's only permanent, regularly programmed Cinerama installation, a magnet for enthusiasts worldwide.
The Museum organises three major film festivals every year: Bradford International Film Festival, Bradford Animation Festival and Widescreen Weekend.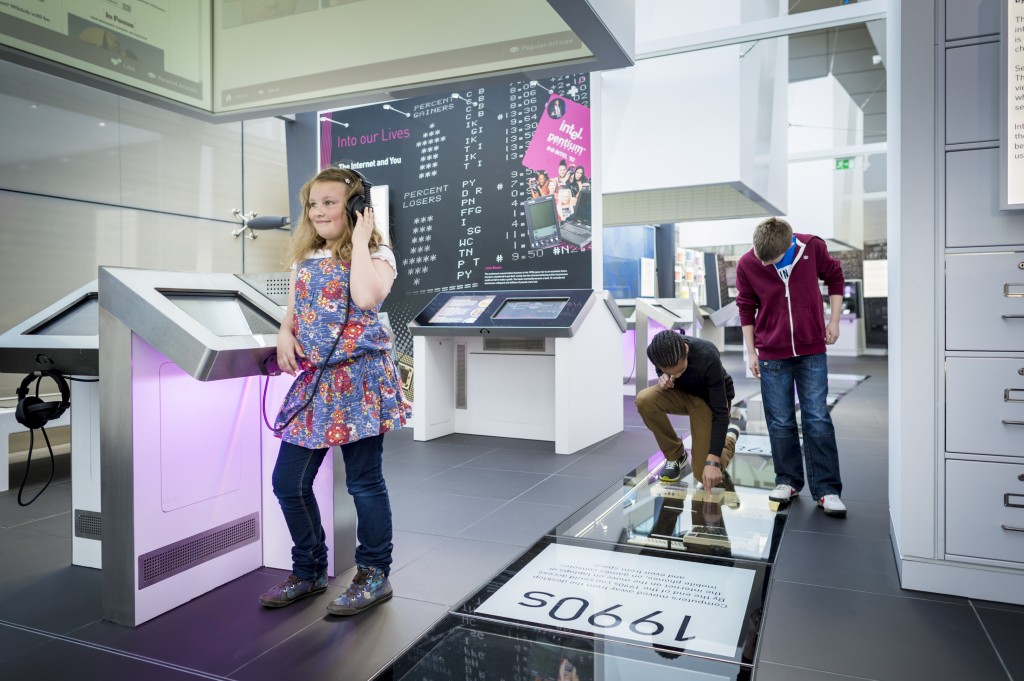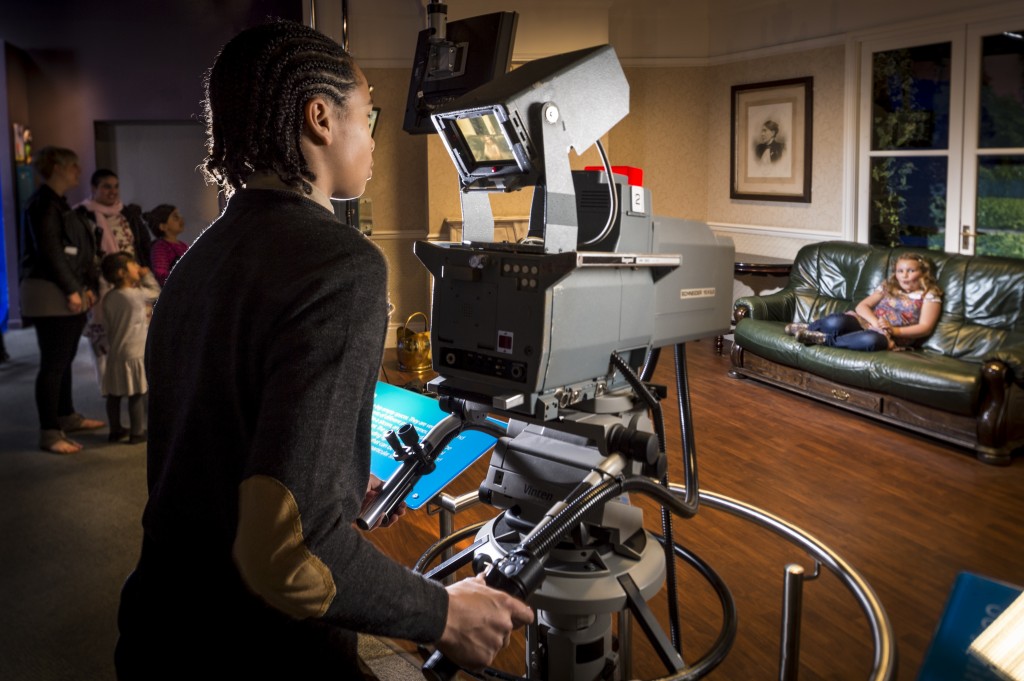 National Media Museum Bradford BD1 1NQ Tel:  0844 856 33797
www.nationalmediamuseum.org.uk