Bradford Council

Council, the fourth largest single tier authority in the country, is an active community leader and partner in the City Region.
We work with local and regional public, private, voluntary and community sector organisations for the benefit of Bradford District. Our key priorities are education, skills development and regeneration to support our local and regional economy.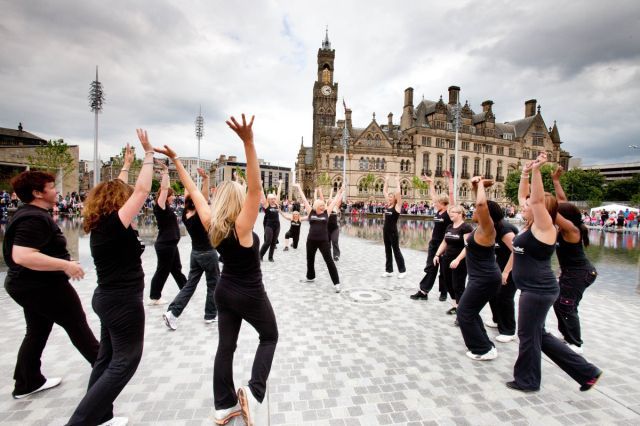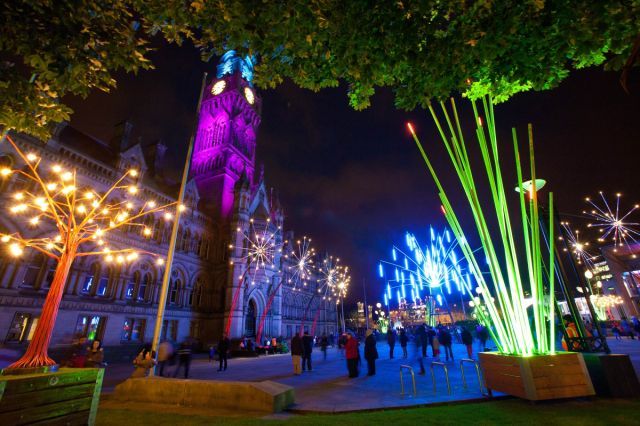 The Council is responsible for delivering or commissioning a range of services which benefit people living and working in, or visiting, the district.
These include education, social care, housing, highways, planning, environmental protection, libraries, street cleaning, waste collections and sports / leisure facilities.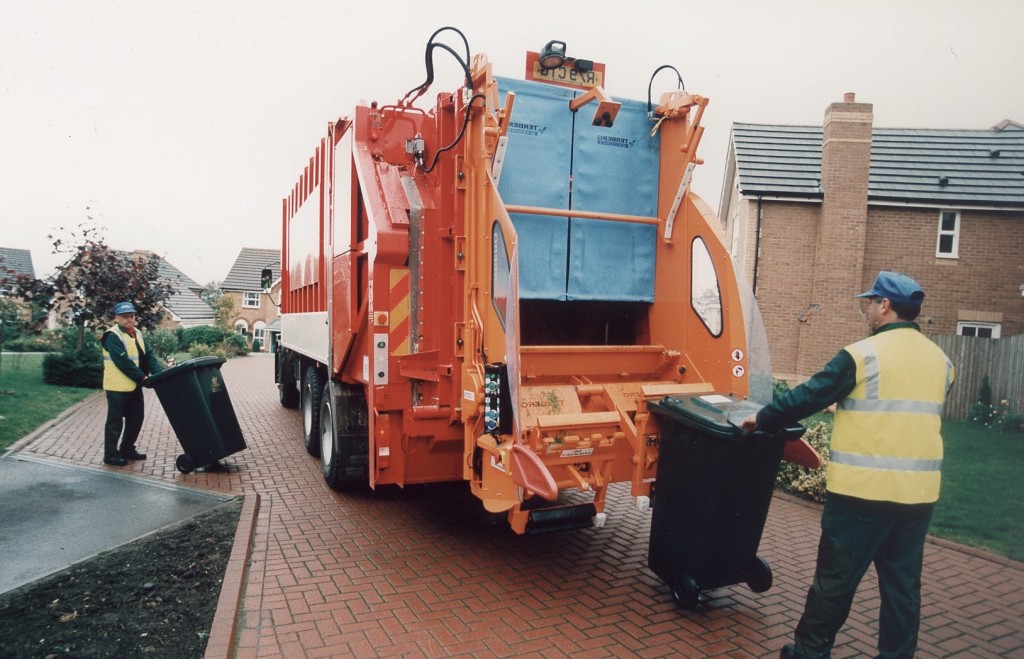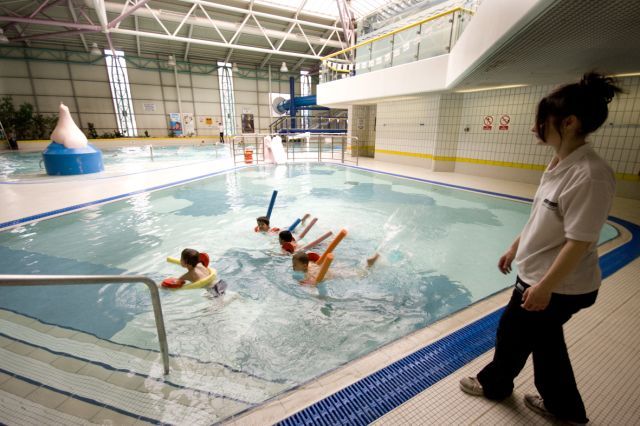 The services the Council delivers are paid for out of the public purse: through Council tax, business rates and grants from the Government. The Council's gross non-schools expenditure for 2013-14 is £876.1 million.
There are 90 councillors – three for each Council ward. There is no overall political control of the Council. It has a minority Labour-led Executive.
The Council is one of the biggest employers in the district, employing approximately 9,500 people, not including schools staff.
Bradford Metropolitan District Council City Hall Bradford BD1 1HY Tel:  01274 432111
www.bradford.gov.uk