Bradford Grammar School

For girls and boys aged 6 – 18, Bradford Grammar School is an independent selective day school with an excellent reputation for academic studies, sport, music and the arts. The School is small to care for the individual yet large enough to cater for many choices.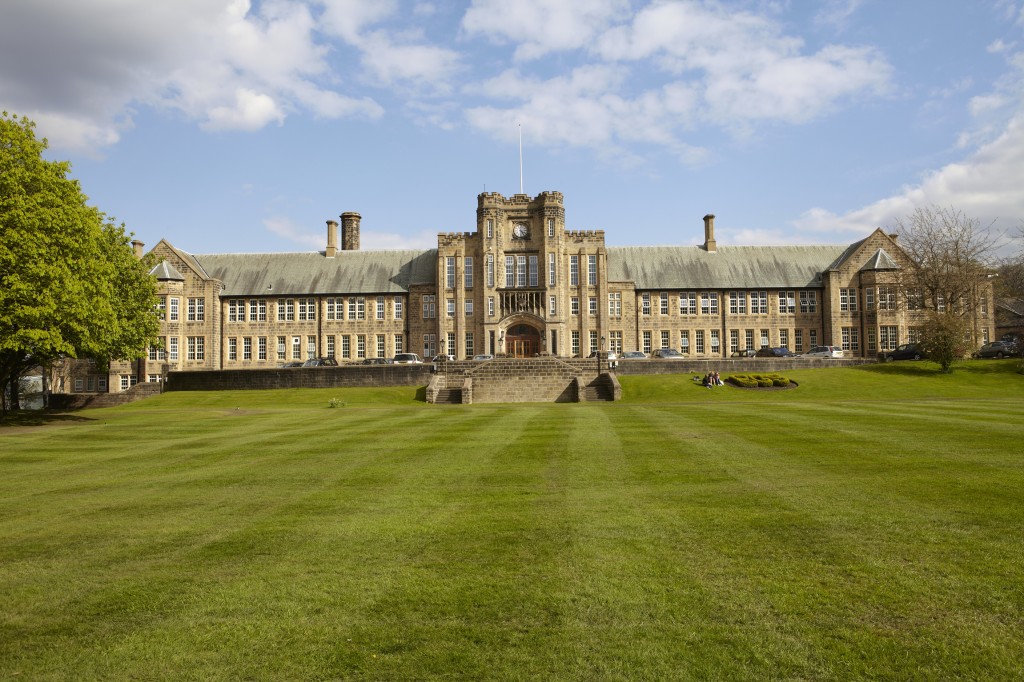 Simon Hinchliffe, Headmaster
It promotes high academic standards and also offers all pupils an exciting programme of extra-curricular activities aimed at broadening their experience, promoting teamwork, skill and athleticism and building a sense of personal achievement. The School has wonderful facilities on a 25 acre site where it creates a nurturing environment aiming to help each individual be the best they can be. Fee assistance is available for Senior School pupils who qualify for its bursary scheme.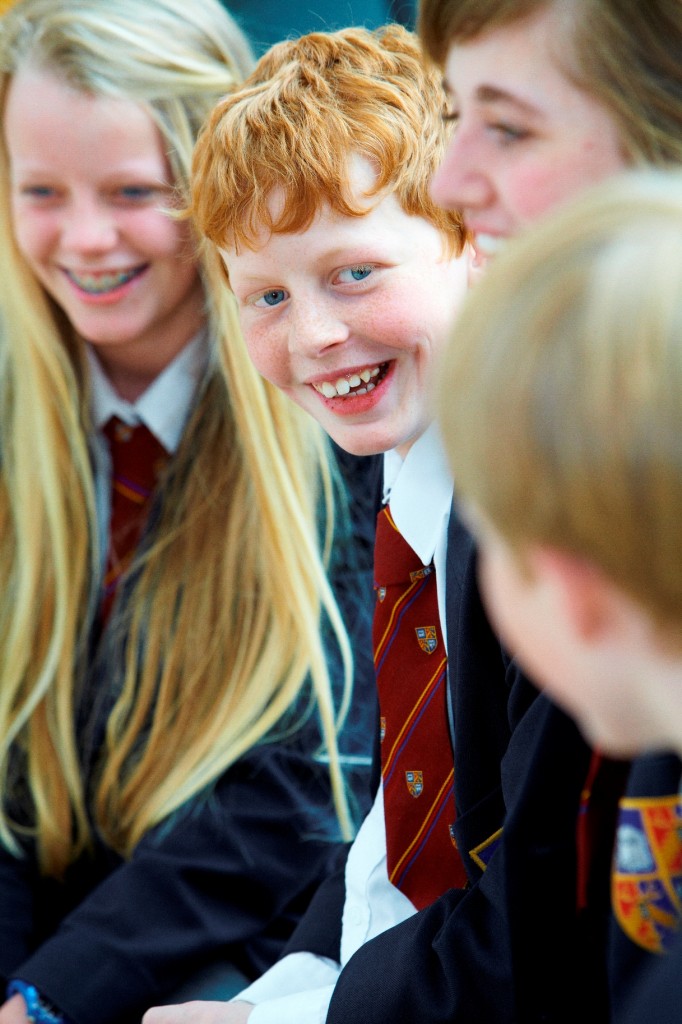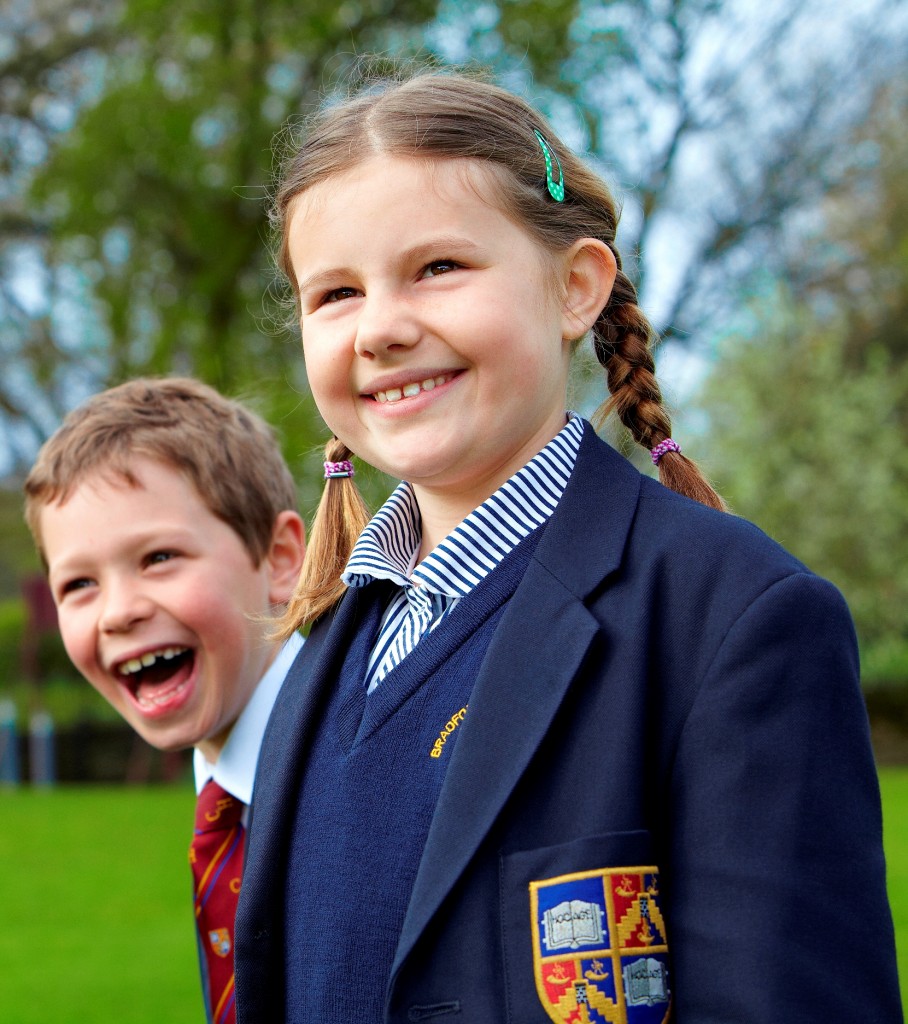 "Bradford Grammar School provides an outstanding education." Inspection Report 2012
For further information, please contact the Registrar on 01274 553702 or visit the school's website www.bradfordgrammar.com.
Bradford Grammar School Keighley Road Bradford BD9 4PJ Tel:   01274 542492
www.bradfordgrammar.com