Aagrah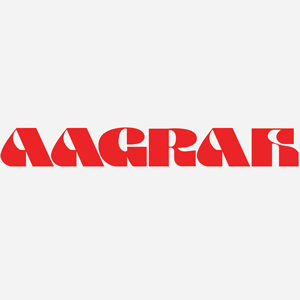 Aagrah Established 1977
UK's largest chain of Kashmiri Restaurants, family run business.
Aagrah is often credited for putting Kashmiri cuisine on the UK culinary map.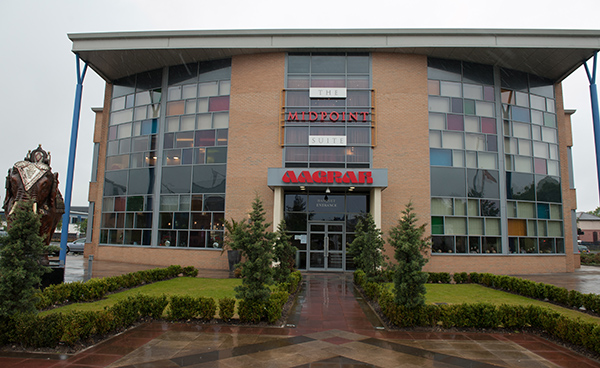 Ilkley branch will be Aagrah's 15 restaurant
The Midpoint Suite -£4 million pound project state of the art conference and banqueting centre, set in 1.6 acres, capacity 450 people, on the border of Leeds & Bradford, opened 4 years ago.
Aagrah's Tarka Cooking sauces launched 2011, replicating 4 of Aagrah's popular dishes, now out selling other national brands, available Tesco and Asda.
Chutneys and Pickles launched 2013 added to Aagrah's home dining experience
Aagrah also have a Food Court in Shipley for Take away dining
Aagrah Hotel- A 14 bedroom boutique hotel in Wakefield
Aagrah Event Catering- UK wide Event Catering service for up to 5000 guests
Aagrah has it's own Butchery Unit in Shipley to ensure quality control of fresh meat & poultry.
Aagrah Group 4 Saltaire Road Shipley BD18 3HB Tel:  01274 530880 www.aagrah.com