Virtual College and BTL
Virtual College and BTL are related companies through joint chairmanship working in the learning and assessment sector.
Virtual College has been one of the UK's leading providers of online learning for over twenty years and has delivered training to over 4 million learners.
We believe that online and blended learning is the most effective way to enhance the learning journey and are committed to providing the most current, engaging training solutions.
Virtual College was proud to be recently voted "e-learning Development Company of the Year.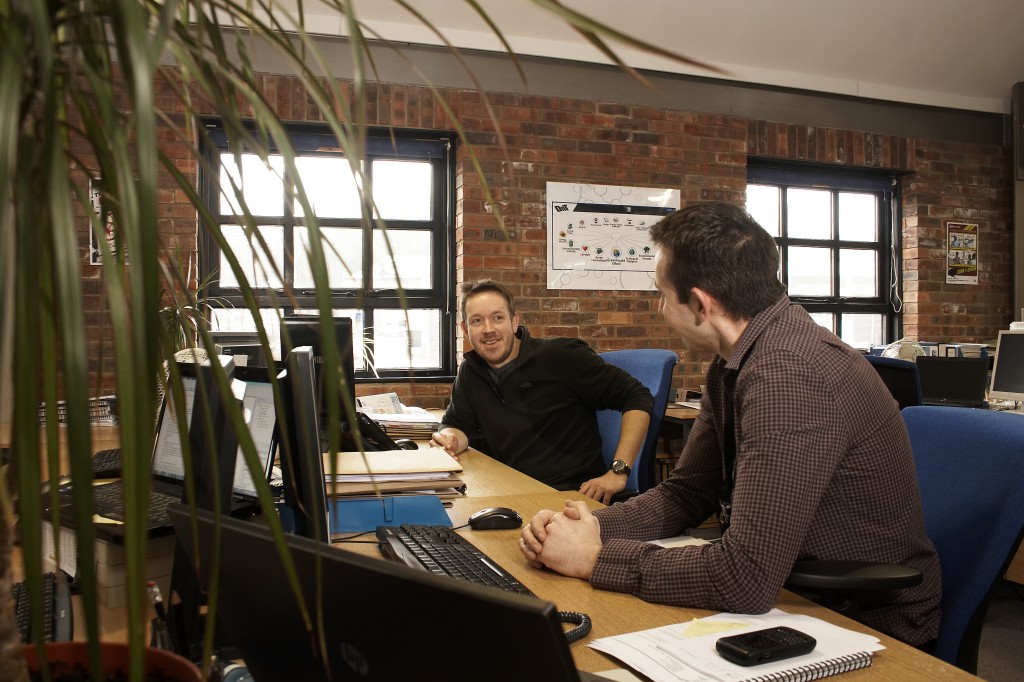 Established in 1985, BTL Group Ltd., which includes the USA-based BTL Surpass Inc., is an international leader in the provision of computer-based testing technology for secure and high-stakes assessments.
We provide tailor-made support for any assessment programme with our range of test development services. Our technology and psychometric experts work alongside organisations for successful test production, item analysis and much more. Our SaaS platform, Surpass, powers the development and delivery of tests for credentialing organisations, universities and government bodies across the world with over 25 million high-stakes tests being delivered via Surpass to date. We also provide a global test centre network for session-based and on-demand testing, as well as an innovative dual-camera remote invigilation solution, giving organisations the flexibility they need to expand their candidate reach.
Organisations join the unique and ever-growing Surpass Community to share expertise and benefit from a collaborative and knowledge-rich community.
www.btl.com
  Virtual College Marsel House Stephensons Way Ilkley LS29 8DD Tel:  01943 605976
www.virtual-college.co.uk