Virtual College and BTL Learning & Assessment
Virtual College and BTL are related companies through joint chairmanship working in the learning and assessment sector.
Virtual College has been one of the UK's leading providers of online learning for over twenty years and has
delivered training to over 2 million learners.
We believe that online and blended learning is the most effective way to enhance the learning journey and are committed to providing the most current, engaging training solutions.
Virtual College was proud to be recently voted "e-learning Development Company of the Year.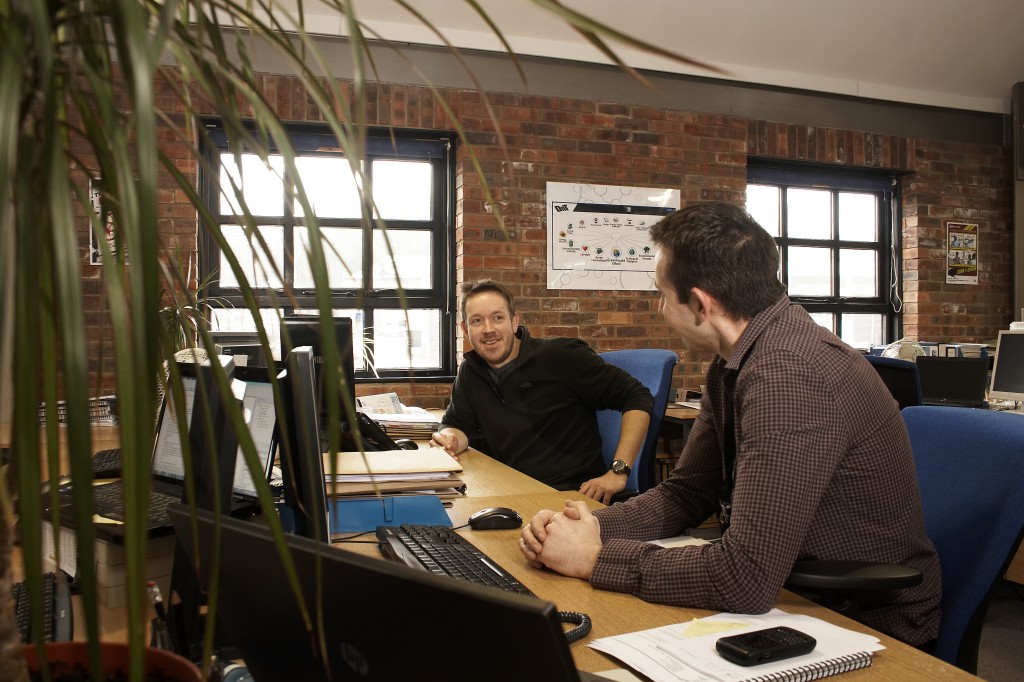 BTL is a leading UK-based provider of assessment systems to universities, awarding organisations, regulators and government bodies.  Our solution, Surpass, is a trusted and popular choice of organisations both small and large and is one of the most widely-used systems for the authoring and delivery of secure paper and on-screen assessments.