Rex Procter and Partners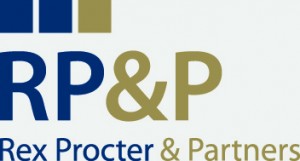 With an enviable reputation for delivery of successful projects throughout the UK, the team at Rex Procter & Partners are committed to being one of the leading construction consultancies in our field. Our clients tell us that our competitive advantage is our professionalism, reliability, honesty and delivery of a first class service.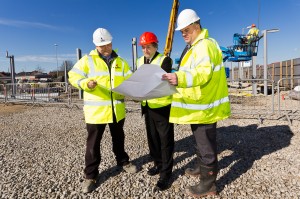 Founded in 1937, and having converted to a private limited company in 2010, we have built up our experience and client base to become one of the largest construction consultants in the North of England, operating on a national basis from offices in Bradford, Leeds, London and Maidenhead.
What sets us apart from our competitors is our business model of senior level involvement on projects at all times and a high percentage of qualified staff.
We are able to provide services nationally including Quantity Surveying, Project Management, Employer's Agent, Contract Services, and Mechanical & Electrical Quantity Surveying.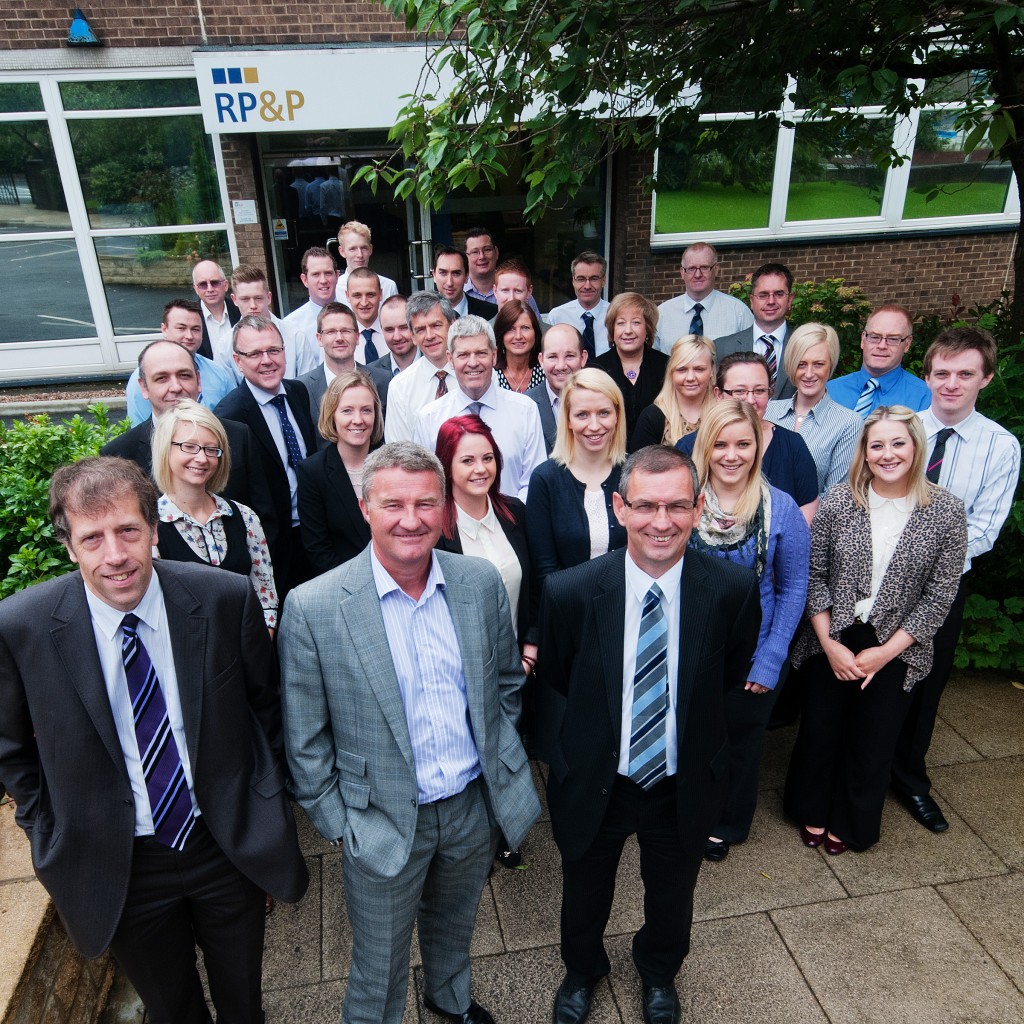 Rex Proctor & Partners Blenwood Court 451 Cleckheaton Road Bradford BD12 0NX Tel:  01274 693622
www.rpp-constructionconsultants.co.uk/bradford