Provident Financial
Provident Financial provides tailored credit products to 2.7 million non-standard borrowers in the UK and Ireland. Our home credit business has been providing small loans, issued in the home and collected weekly, since 1880. Vanquis Bank issues credit cards to people often excluded by mainstream card issuers, allowing them to participate more fully in the modern world. It also provides competitive retail deposit accounts for savers.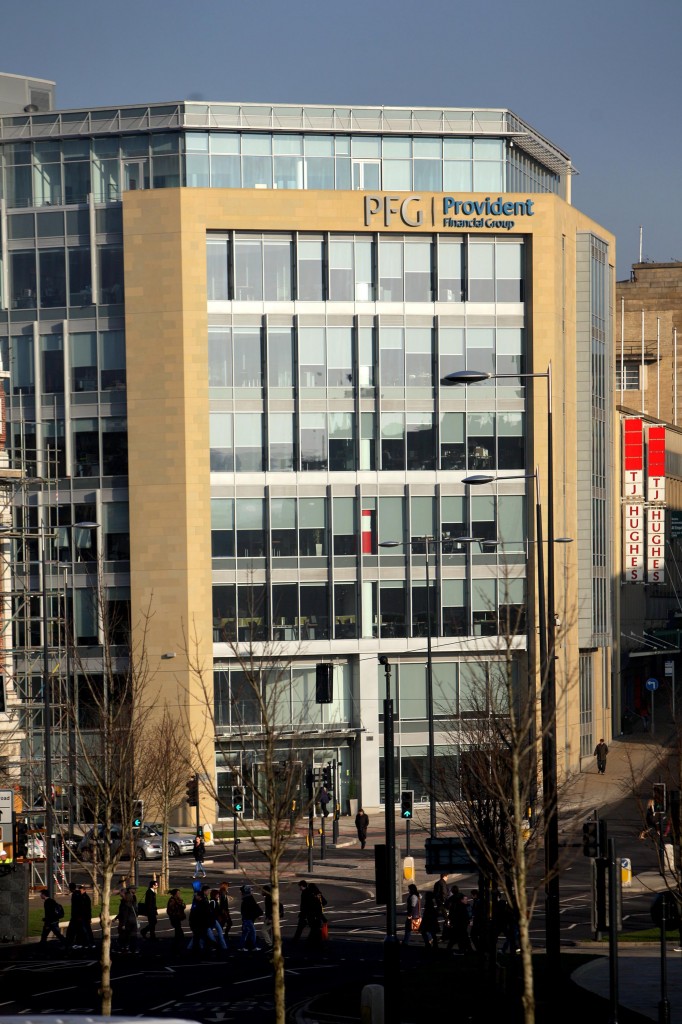 The group's mission is to be the leading non-standard specialist lender in our chosen markets, acting responsibly in all our relationships and playing a positive role in the communities we serve.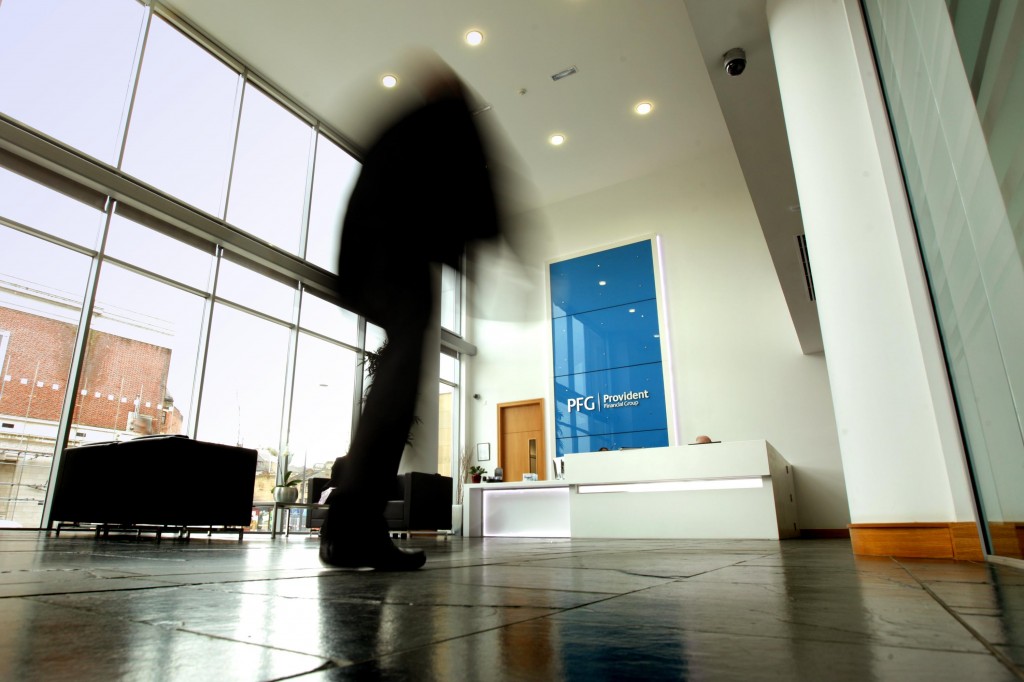 Being a successful and sustainable company requires more than just generating strong financial results. At Provident, we believe that our continued success cannot be separated from the responsibilities we have to our customers, employees and other stakeholders. We also want to take account of the issues that are relevant to the communities we serve and our wider environmental impacts.
Provident Financial Godwin Street Bradford BD1 2SU Tel:  01274 351351
www.providentfinancial.com