BT

BT is one of the world's leading communications services companies, serving the needs of customers in the UK and in more than 170 countries worldwide. Our main activities are the provision of fixed-line services, broadband, mobile and TV products and services as well as networked IT services.
In the UK we are a leading communications services provider, selling products and services to consumers, small and medium sized enterprises and the public sector. We also sell wholesale products and services to communications providers in the UK and around the world. Globally, we supply managed networked IT services to multinational corporations, domestic businesses and national and local government organisations.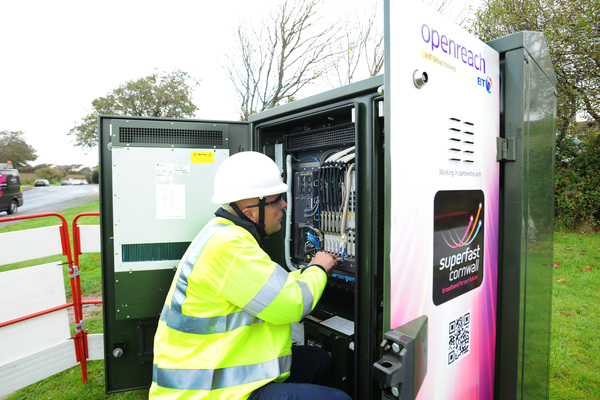 For further information www.btplc.com.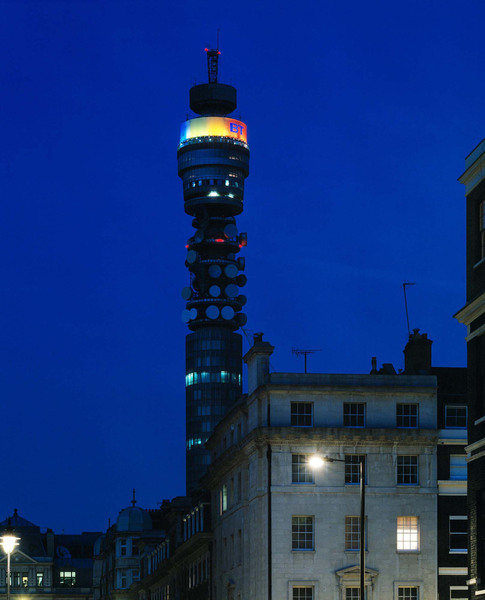 BT 1 Sovereign Street Leeds LS1 4BT Tel: 0113 246 8694
www.bt.com